¡You can help!
Individual Giving
It takes a large team with a vast range of skills to discover a new species, like our Titanosaur. These is a role for you on this team and we urgently need your help.
With your help we can keep discovering new hidden treasures and gain a better understanding of the world we live in. We can also keep nurturing the scientists of tomorrow, whether that is providing world-class training to the leading students or igniting a lifelong interest in science in the young minds of school children.
There are many ways your support could have titanic impact on MEF, and the visitors, scientist and school children that benefit from our work. Here are some examples of how you could join the MEF Team in playing a vital role: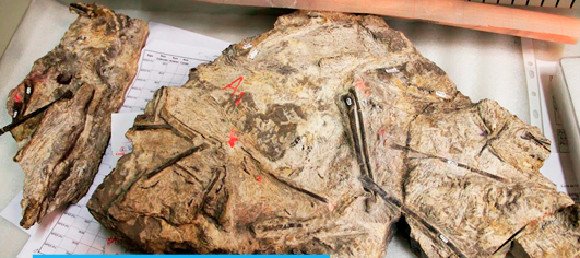 Be part of a great team!
Make a donation.
As part of our plans to expand the museum and provide a new home for the Patagotitan, we have opportunities for you to play a leading role and make a transformational gift to the museum.
To discuss other ways you can support MEF, please contact:
Florencia Gigena
+9 54 280 4432100
fgigena@mef.org.ar