We need your help!
Corporate Investment
Investing in MEF makes perfect business sense – not just for your company but also for the local community in Trelew, the nation of Argentina and the global scientific community.
Each year, MEF's work helps train and develop the world's most promising scientists; it inspires the next generation of creative thinkers in Argentina; and it contribute over $2.000,000 to the local community of Trelew. With your investment, we can continue providing returns on a titanic scale.
We have a number of opportunities for your company to partner with us as we expand the museum and increase our impact on the global stage. Some of these opportunities include: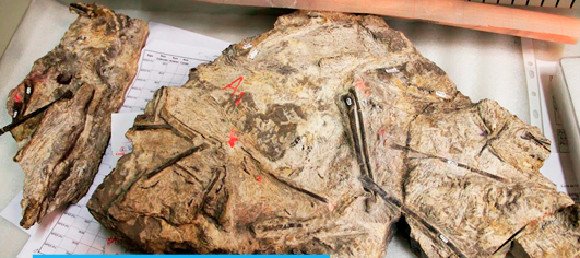 Be part of a great team!
Donate!
As part of our plans to expand the museum and provide a new home for the Patagotitan, we have opportunities for you to play a leading role and make a transformational gift to the museum.
To discuss other ways you can support MEF, please contact:
Florencia Gigena
+9 54 280 4432100
fgigena@mef.org.ar