#athomewithmef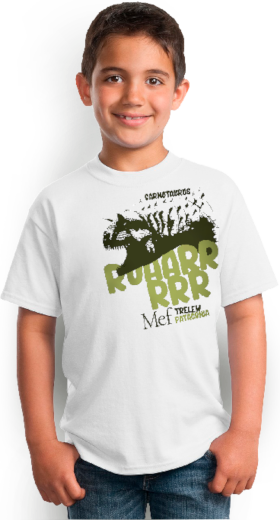 The MEF in quarantine
The Mef has an intense life throughout the year. It is a cientific Research Center of great importance in our country, with a permanent staff of CONICET researchers and fellows, university students and collaborators.
In addition, it is a tourist and recreational attraction that offers a Permanent Exhibition and areas for public use (Dinoshop and Feruglio Café) along with the development of programs and activities for adults and children, all year round. In this way, it provides work not only to a large permanent team, but also to temporary staff, independent professionals and suppliers.
Since March 13, our museum is closed, responding to sanitation regulations imposed in the framework of control of propagation of the Covid-19.
Maintaining the structure of both the facilities and the staff became a daily challenge.
We need your help
By purchasing any of our products, you are helping our museum move forward and its research and education projects can continue.

Clothing, toys, books, mugs, posters and the best gifts with dinosaurs!

Dino cookies, recipes, pastries and more.
Become an exclusive partner for only $2,5 per month. You will get unlimited tickets, discounts on all our products and exclusive access.