What to be part
of the aventure?
Come and spend the night at the Museum! A different and unique adventure in which you will:
sleep among the dinosaurs,
meet prehistoric life in Patagonia,
explore the Museum with through the light of lanterns,
make your own fossil replica, have fun!!.
Recommended for children from 6 to 11 years, Explorers in Pyjamas combines fun and education, in a different way to approach the world of science.
It's about living a whole night full of adventure at the museum, with fun activities and games, and then "camp" with the dinosaurs, inside the exhibition!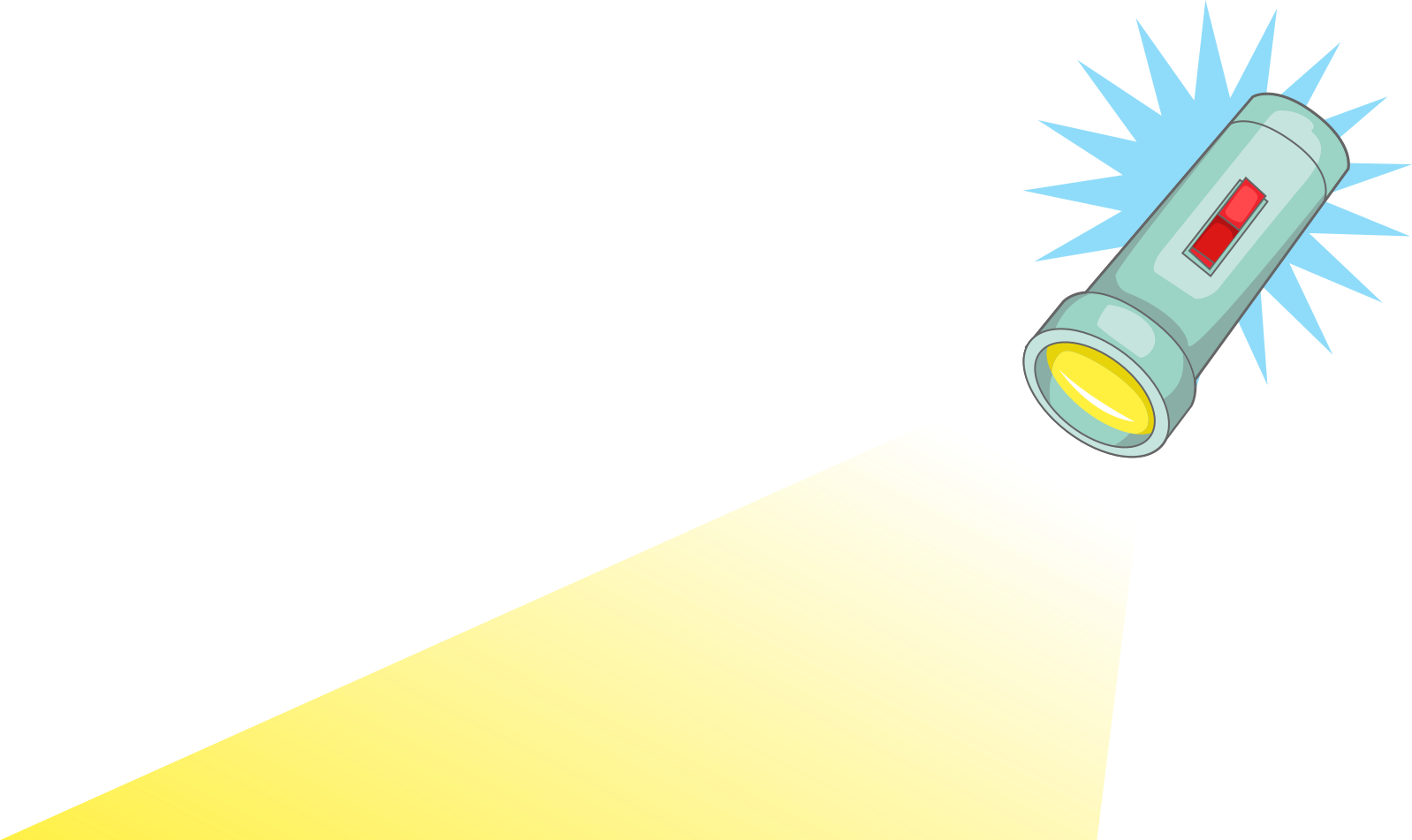 The backpack of every
explorer must have:
PIJAMA
TOOTHBRUSH AND PASTE
HAND TOWEL
AN EXTRA OUTFIT (in case you get stained!)
SLEEPING BAG
PILLOW
NOTEBOOK AND PENCIL
APRON OR OLD SHIRT
LANTERN
Schedule
and features
At the arrival: Mef Staff, explorers and their families are gathered in the auditorium. That´s when parents and their kids are introduced each other.
And then… time to explore!
Together, we visit the exhibition to discover how those landscapes and animals that lived in Patagonia so many years away.
Later, and equipped with flashlights and lanterns, explorers walk through in the research area and labs, where scientists develop their research and discoveries.
Of course, there will be a stopover for dinner and, later, dessert!
There will be challenges and group games in the library. Then, and by the early morning hours, all the group visit the preparation labs, where fossil replicas are made, and grab one each as a souvenir of the adventure.
And once they finish all the activities of the night, each explorer will look for a place to sleep … in the Hall of Dinosaurs! Next day, after breakfast, the children are reunited with their families.
Important!
– There must be a minimum enrolment of 25 participants per date.
– The amounts are non-refundable.
– The MEF reserves the right to suspend dates
MORE INFORMATION
For more information, contact us by email to info@mef.org.ar, by phone to (0280) 4432100 or in person at the Museum reception.